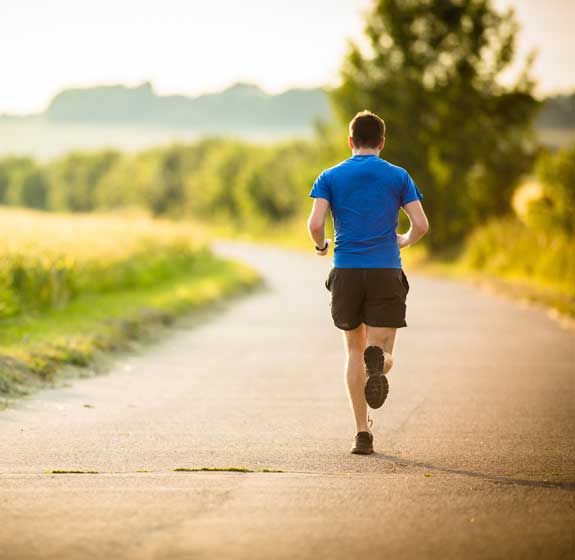 Nike as we all know is a running shoe guru and this high-tech shoe is their bid in breaking the two hour marathon. The world record that was set by elite runners are supposedly or possible to break by wearing this high tech shoe from Nike by shaving three minutes off the clocked time.
The record currently stands at two hours, two minutes and 57 seconds and Nike wants to shave it down to the two hour mark with their latest innovation thus the name Breaking2. Later in 2017 the race will take place at the Autodromo Nazionale Monza in Italy in its asphalt surface.
Nike specifically created this running shoe for this very special event with strong suggestion that the sole contains a spring that circumvent rules of the governing body of athletes. It is also rumoured to have a Vaporfly which is an internal gently curved carbon-plate that would minimize energy loss significantly.
The Breaking2 apparently would make a runner four percent more efficient when compared to previous running shoes and in addition would each Nike Breaking2 be designed for individual runners. Where the running shoe industry concentrated on stiffer shoes, which benefits the running economy, the same stiffness adds workload from the foot upward to a calf that directly causes fatigue especially when distance running happens.
Compared to the Nike Zoom Vaporfly Elite that geometry is significantly reduced too. The biomechanics expert at Nike, reports that the plate inside the sole of the new Nike will reduce energy loss that occurs when runners bend at their toes. It is a plate with adequate stiffness that allows that and the demand on a runner's calf will be reduced sufficiently to avoid fatigue.
In the same light must be added that it will not be a minimalist shoe but a maximalist as it offers an additional cushioned approach. More than just the running shoe from Nike will be present though in breaking the two hours record as a personalized vest is on the cards too. It will be tailored by preferences and body scans which will include an Aero blade textured vest and shorts. Socks will be changed too and it will have added arch support with added ventilation.